We are on a mission as a network of pastors, churches, chaplains, and disciple-makers to be committed to advancing the gospel of Jesus Christ and making new disciples in our cities, nation, and world.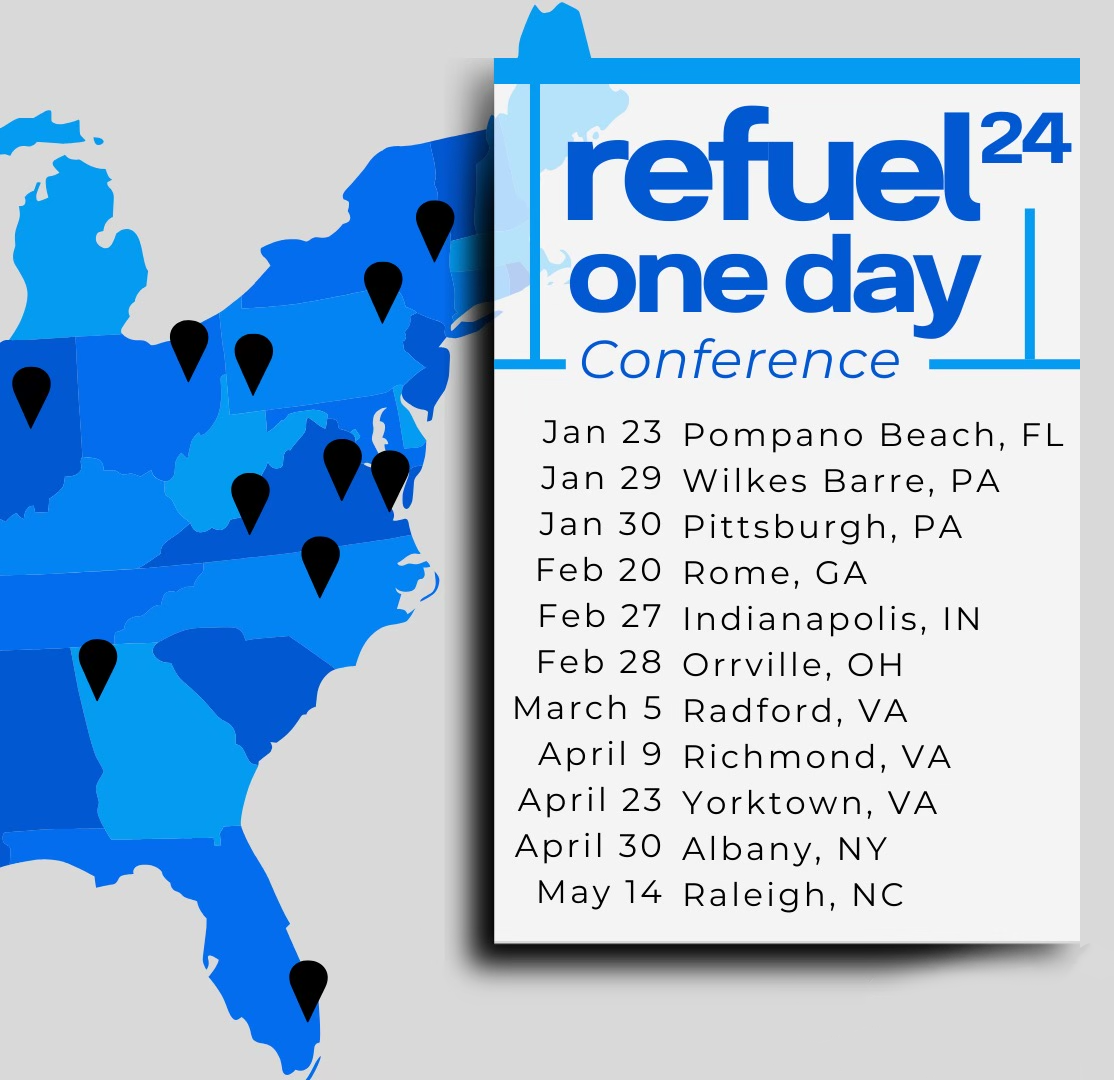 LCN Interest Form
Connect with us to let us know how you would like to engage with the LIberty Church Network.
Casting the Vision – LCN History
You don't determine a person's greatness by his talent or wealth as the world does, but rather by what it takes to discourage him. God's man is indestructible until he has finished the work God has called him to do.