The Liberty Baptist Fellowship (LBF) provides endorsement and pastoral care of chaplains who serve in a variety of chaplain ministries, including military, healthcare and hospice, prisons, public safety, athletics, community and corporations. Endorsements can be full time, part time, or in a volunteer capacity. The mother organization for LBF, originally called Liberty Baptist Fellowship for Church Planting, was formed in 1981 under the direction of the late Dr. Jerry Falwell.
Considerations and steps for becoming an LBF Chaplain.
Endorser Biographies and History.
Liberty Baptist Chaplains, called to bear the presence and message of Jesus Christ around the globe.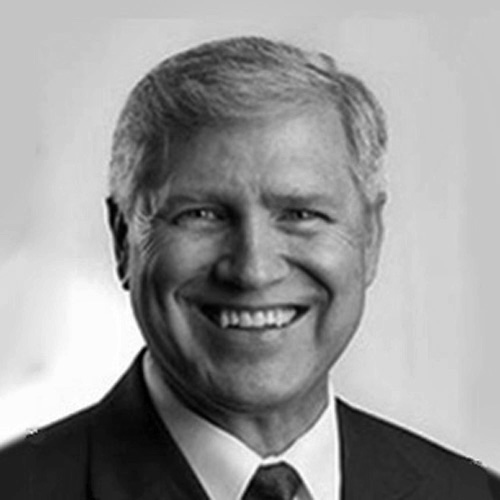 Dr. Steven Keith
Endorsing Agent
Dr. Keith Travis
Associative Endorsing Agent
Dr. James Wright
Associative Endorsing Agent