REFUEL conferences are held throughout the year to facilitate spiritual growth & rejuvenation within a church; planned to inspire church leaders and members to stay on the mission of "making new disciples". Sessions and breakouts are focused on best practices of "making new disciples" with a goal to refresh and encourage those in attendance. Details on our annual conference can be found at Refuel.org.

Who's Invited and what's provided?
Pastors, staff, volunteers, and community leaders from all denominations and networks
FREE lunch
FREE disciple-making resources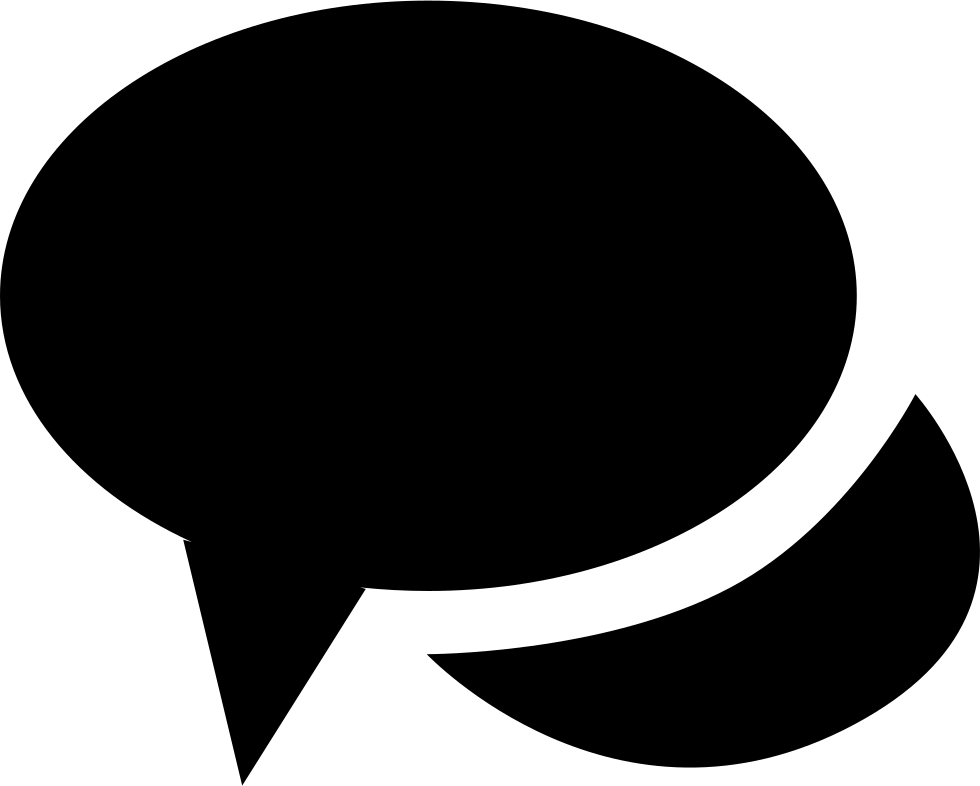 Breakout Sessions
Be inspired and learn "What effective disciple-makers do" from local like-minded disciple-making community of leaders.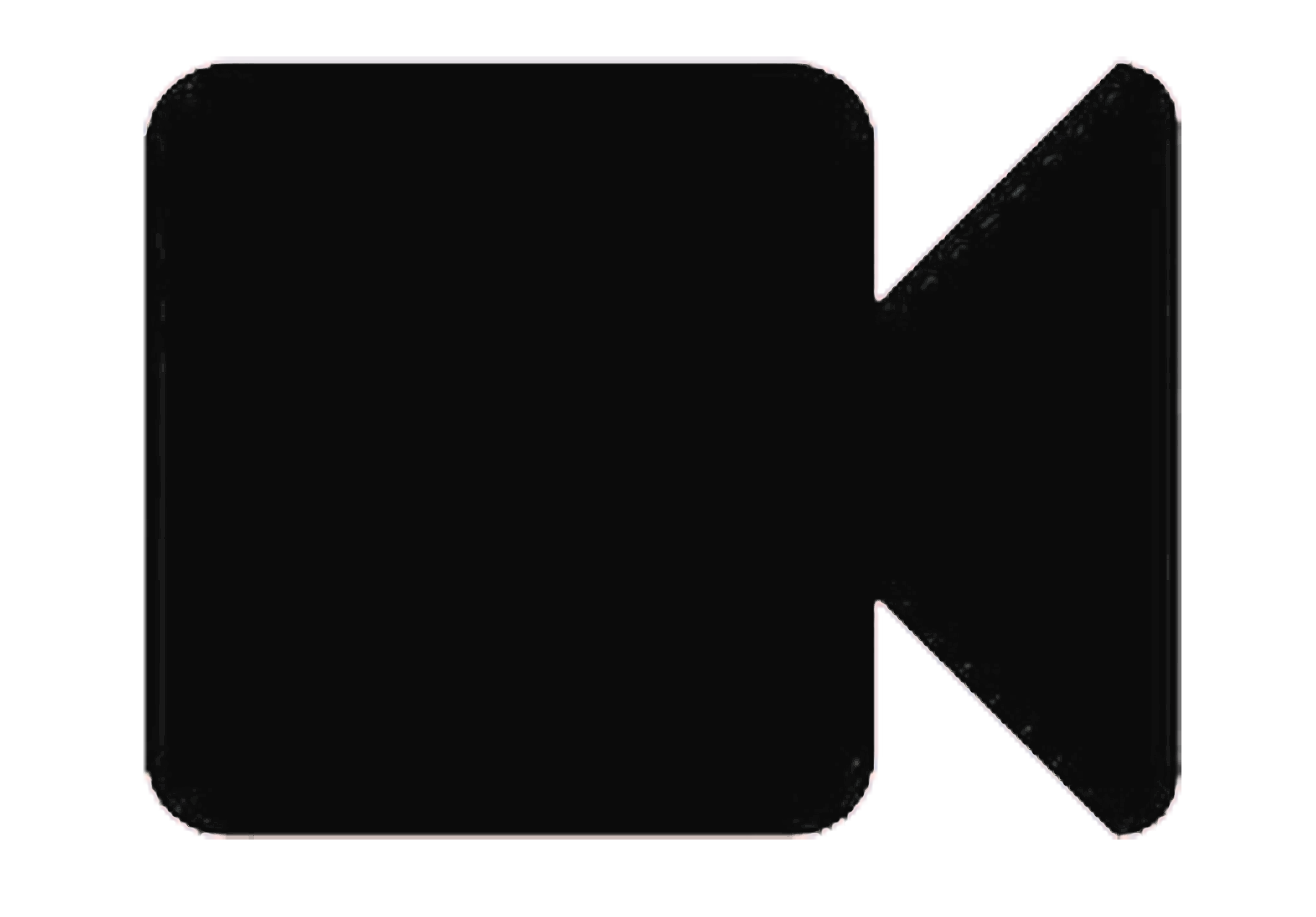 REFUEL Archives
Speaker videos from past Refuel events. Check it out!